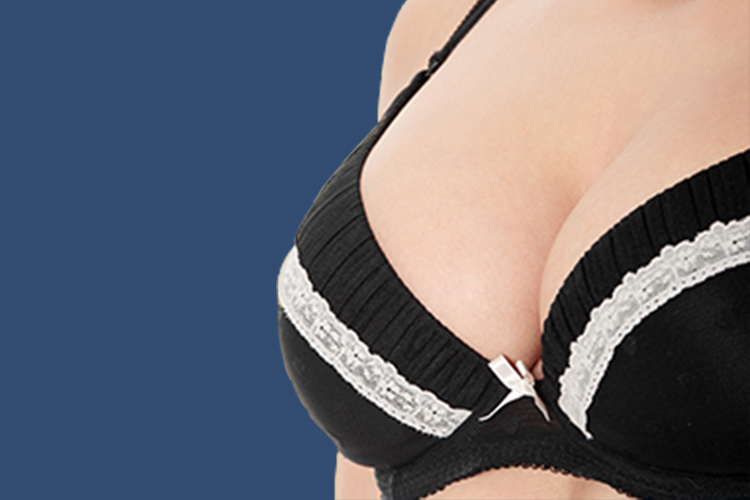 BENEFITS OF BREAST LIFT -
Restore Breast Shape and Contour
Reduces Effects of Gravity and Breast Feeding
Over the years, pregnancy, nursing, and the force of gravity take their toll on women's breasts and the skin surrounding the breast. As the skin loses its elasticity, the breasts often lose their shape and firmness. Breast Lift (Mastopexy) is a surgical procedure designed to raise and reshape sagging breasts.
The most common technique involves an anchor-shaped or "lollipop" incision. When the excess skin has been removed, the nipple and areola are moved to a higher, more desirable position. The skin surrounding the areola is then brought down and sutured together to reshape the breast.
Patients with relatively small breasts and minimal sagging may be candidates for a modified procedure such as a doughnut, elliptical, or concentric mastopexy. If an implant is used with your breast lift, it is placed in a pocket directly under the breast tissue or perhaps deeper under the muscle of the chest wall. The new form-stable gel implant is now being used with excellent and natural results.