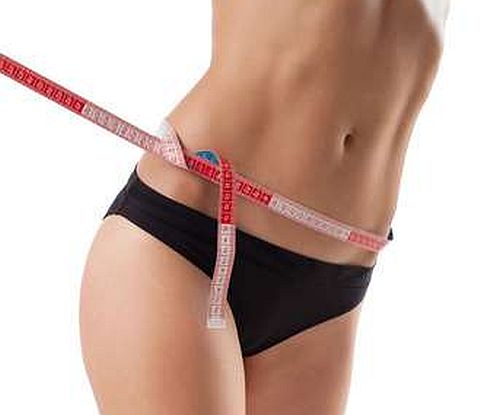 BENEFITS OF LIPOSUCTION -
Contour Your Body in Selected Areas
Remove Unwanted Fat
Boost Self Confidence
Liposuction is a safe surgical technique used to contour the body by removing unwanted areas of fat in the hips, thighs, abdomen, legs, buttocks and face/neck area. Since 1982, Liposuction has grown to become the nation's most frequently performed cosmetic plastic surgical procedure.
The ideal candidate for liposuction is a healthy person with localized areas of unwanted fat beneath firm elastic skin. Although patients of all ages may benefit from liposuction, the loss of skin elasticity with advancing age may limit the degree of improvement in older patients.
Liposuction is not a method for weight reduction. It cannot compensate for deficiencies in diet and exercise. Liposuction does not effectively tighten loose skin or eliminate the shallow surface irregularities termed "cellulite." Imperfections in final appearance are not uncommon after liposuction and may require "touch up" procedures.
Patients are required to wear a snug fitting garment for the first six weeks. A return to exercise, including jogging, weight lifting, aerobic exercise, is permissible at that time. Complete healing results are seen in approximately three months.