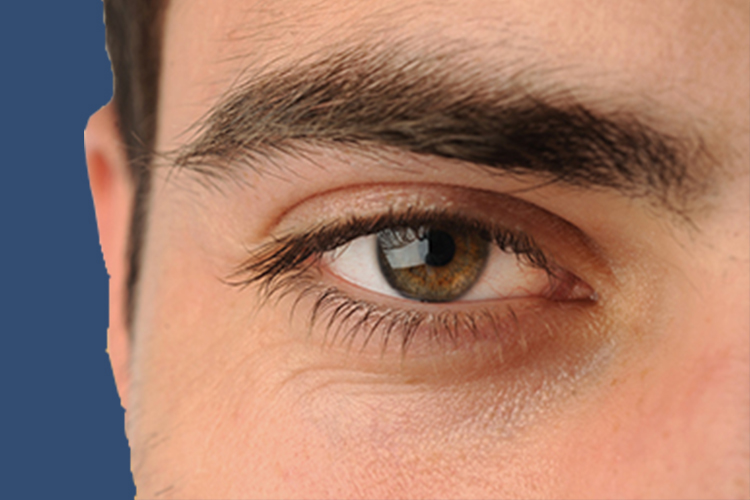 BENEFITS OF EYELID -
Remove Excess Skin and Fatty Tissue
Repair Drooping Lids due to Excess Skin
Restores Lid Position
Repair Ptosis of Eyelid
Blepharoplasty, or cosmetic eyelid surgery, is a procedure to remove excess skin and fat from the upper and lower eyelids. Eyelid surgery can correct drooping upper lids and puffy bags below your eyes, which are features that make you look older and more tired than you feel.
Blepharoplasty can be performed alone or in conjunction with other facial surgery procedures, such as a face-lift, laser resurfacing or brow-lift. Blepharoplasty can enhance your appearance and your self-confidence. The best candidates for eyelid surgery are patients who are physically healthy and realistic in their expectations. A complete medical and ophthalmologic history is reviewed in detail. Specific symptoms, such as: dry eyes, need for eye drops, family history of glaucoma, collagen vascular disease, thyroid, or endocrine problems, and allergies must be discussed.
The upper eyelid incision is discreetly placed within the crease, extending slightly to the outer corners of your eyelid within the crow's feet. Excess fat is teased out and the skin is trimmed from the underlying muscle of the upper eyelid. Incisions are closed with very fine sutures that are removed approximately three to four days following the procedure.
There are two techniques to perform surgical blepharoplasty of the lower eyelid. If you have a pocket of fat beneath your lower eyelids, but do not need to have any skin removed, a transconjunctival blepharoplasty is performed. The fatty tissue is removed and the lower skin may be tightened with Erbium or CO2 laser treatments to help improve fine rhytids (wrinkles), crow's feet or laugh lines.
Alternatively, if the lower eyelid has excess skin, an open blepharoplasty will be performed. In this case, skin is removed as well as elimination of the fatty pockets. An incision along the lower eyelash lines will be made extending to the crow's foot similarly to the upper eyelid incision. Several absorbable sutures are used to close the incision.