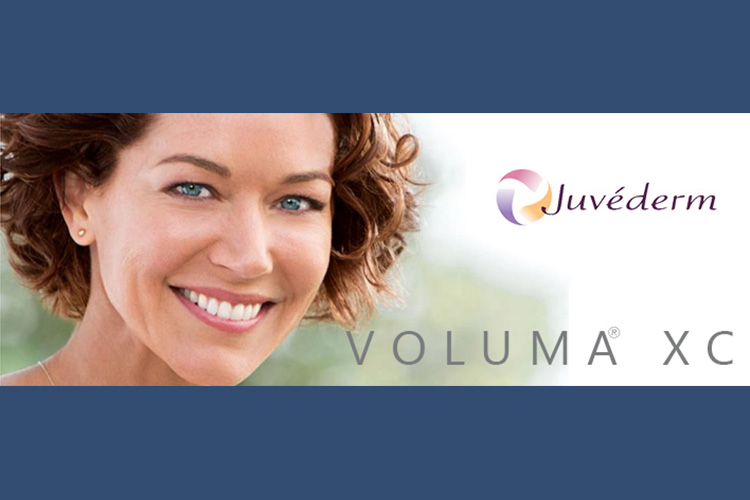 JUVÉDERM VOLUMA® XC is the first and only FDA-approved injectable gel to instantly add volume to your cheek area. As you age, it's not just about lines and wrinkles. Your face can also lose volume and sag. JUVÉDERM VOLUMA® XC instantly adds volume, creating contour and lift. It's the non-surgical filler your doctor uses to help restore a more youthful profile for up to two years with optimal treatment.
APPROVED USES
JUVÉDERM® XC injectable gel is for injection into areas of facial tissue where moderate to severe facial wrinkles and folds occur to temporarily add volume to the skin, especially around the nose and mouth.
JUVÉDERM VOLUMA® XC injectable gel is for deep injection in the cheek area to correct age-related volume loss in adults over the age of 21.
DISCOVER THE FIRST AND ONLY FDA-APPROVED INJECTABLE GEL FOR THE CHEEK AREA
Adds volume lost to aging for adults over 21 years
Creates contour and a subtle lift, instantly
Provides natural-looking results up to 2 years with optimal treatment
Is a nonsurgical treatment
Contains a modified hyaluronic acid (HA) made from a naturally occurring complex sugar